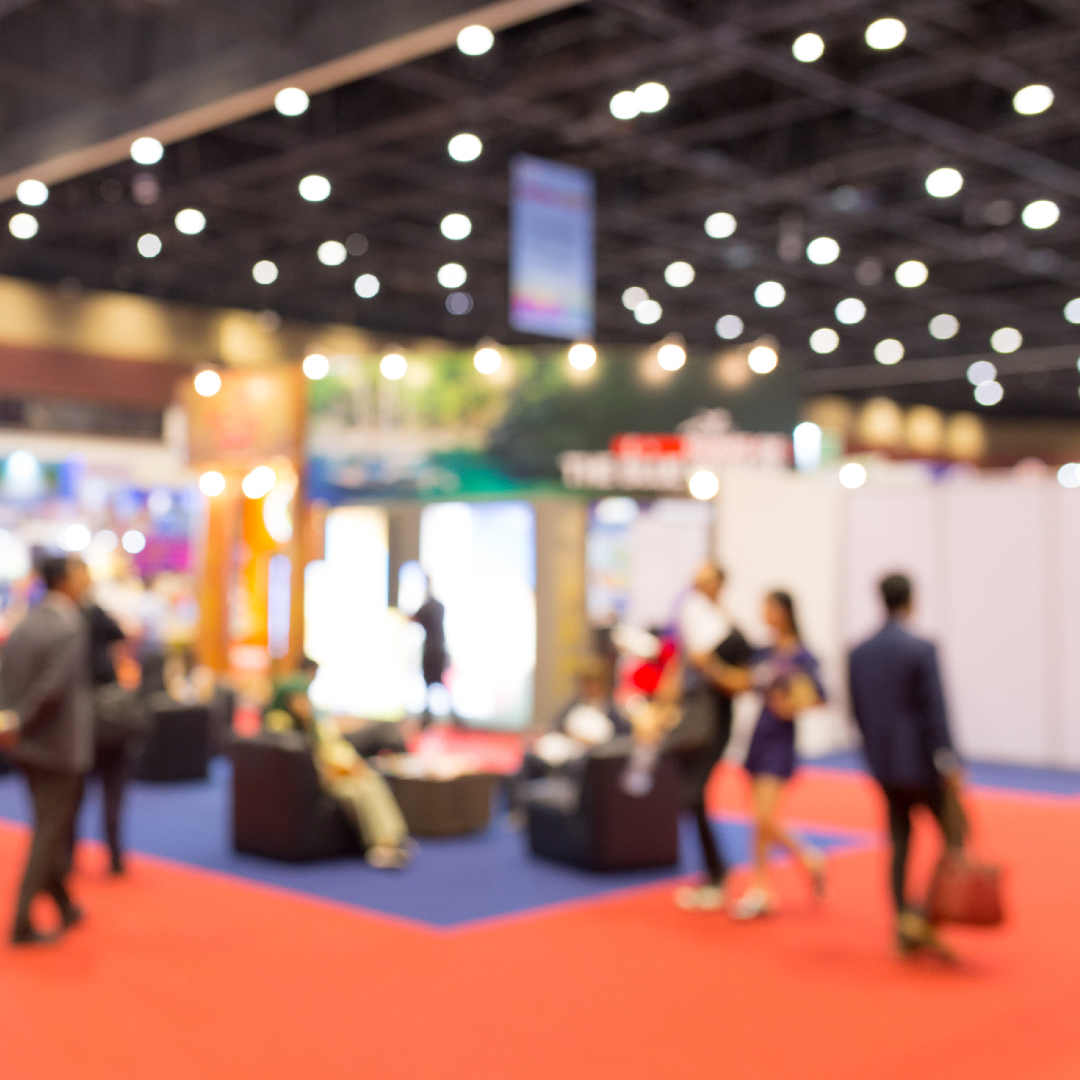 About Us
WORLDEXPO, which aims to increase the exports of companies producing in Turkey, and with the motto "You sell if you go, use all possibilities" with its unlimited passion and wealth of experience, has set out to draw new road maps for our exporters and to benefit our exporters from the opportunities in the world.
It brings the activities of the highest standards to you with its young and dynamic staff by providing export consultancy for thousands of companies operating in the "Building-Construction, Food, Marble, Construction Equipment, Electricity, Agriculture, Health, Automotive Spare Parts, Textile, Footwear Sub-Industry" sectors in its portfolio.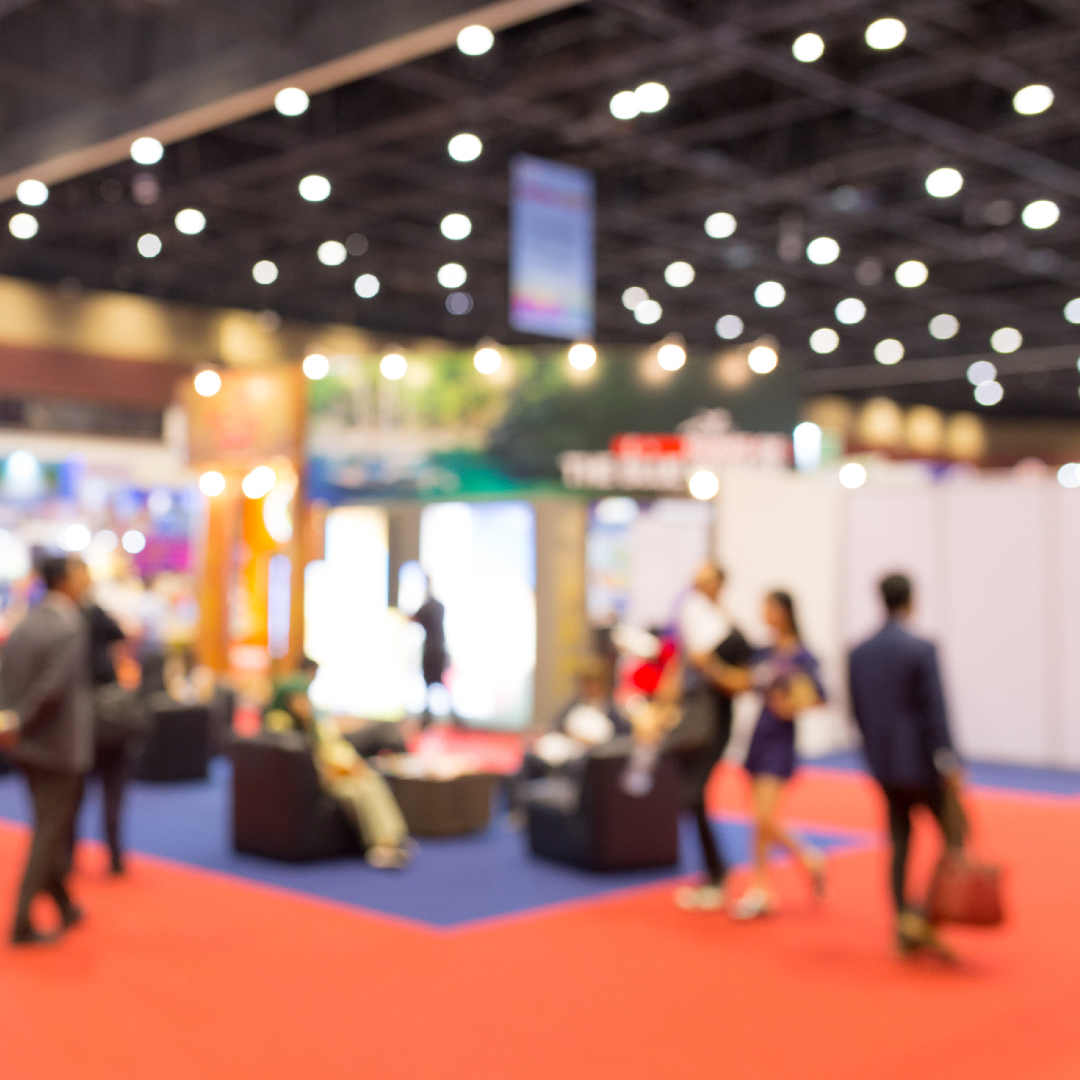 We Are Always With You
WORLDEXPO, which sees businesses that want to export as business partners, not customers, always works to provide the best service to its business partners and provides them with all the professional support necessary for the satisfaction of their business partners from the organization stage to the end of the fair.
We want to accelerate the work with face-to-face activities. That's why we continue to create opportunities for you to bring people together, network, make work possible, constantly improve, and most importantly, do business.
FAIR ORGANIZING EXPERIENCE