Posted on
9 February 2020
in
Singapore Asia's Gateway to The World
Singapore is Asia's gateway to earth.
60 percent of the world jewelry industry market is located in asia region.
SINGAPORE RE EXPORT LEAGUE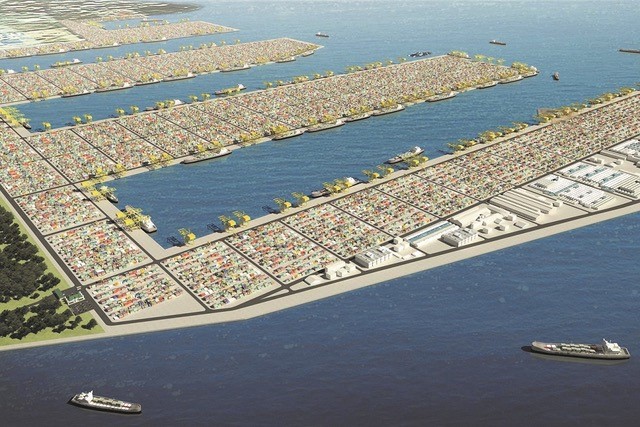 Although Singapore has a low population density, it is a country with a high income level. In 2014, the retail sector was $42 billion in size, with annual coy revenue approaching $52,000. In addition to its high income level, singapore visits an average of 15 million tourists each year. According to research involving 334 brands in 189 cities worldwide, in the retail sector, Singapore is ranked 2nd most vibrant in the retail sector, after Tokyo. It's a market.
According to the data for 2016, the size of the sector is around $3 billion and 25% of this amount is diamonds. These days, 5- to 20 carat diamonds, which range in value from half a million dollars to $6 million, are sold heavily. Since 2001, the price of 3-carat diamonds has nearly doubled, while the increase in 1-carat diamonds has been around 100%.
The best-selling products are as follows.
In 2015, the top-selling brand "Tiffany&Co" sold for $75 million, while "Lee Wha" took second place. While sales over the internet began to increase year-on-year, costume jewelry brands such as Accessorize had to move some of their stores to different locations due to high rents. Another factor that causes this is that fashion brands such as H&M and Top Hop also feature jewelry products in the product range.
The jewelry products we sell the most to Singapore are:

Related posts